The Newton Cultural Alliance's enchanting holiday tradition!
Shop Local ● Eat Local ● Art Local
Plus strolling musicians and artists all day long!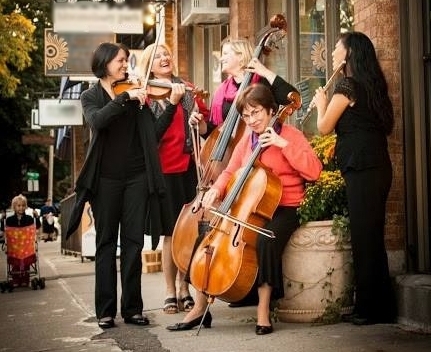 Find out about the Stroll and its history.
The Stroll is just one of the many things that the NCA does to promote arts and culture in Newton.